Put your finances in safe hands with our bookkeeping services
We take care of the numbers so you can take care of business
Running your own business is immensely rewarding. But it's easy to spend too much of your time on managing your accounts and not enough on your core business.
Precise Accounting & Tax's specialist bookkeeping services are designed to get you back to doing what you love. Devised by CPAs, Precise Accounting & Tax combines cutting-edge technology with experienced bookkeeping and accounting professionals.
We take care of your bookkeeping services and payroll services, give you total visibility of your financial position at all times, and provide real financial insights that help your business succeed.
Why Precise Accounting & Tax?
More time to focus on your core business
Precise Accounting & Tax takes on the burden of financial administration so you can spend your time on what you're good at.
Real financial insights to help your business
Our easy-to-understand weekly and monthly reports give you the data you need to take your business to the next level.
Compliance with legal obligations
We seamlessly handle all statutory compliance and reporting obligations – GST, and payroll services included – so you can sleep easy at night.
Total visibility of your financial position
Daily reconciliations give you access to accurate financials whenever you need them.
Streamlined, automated financial systems
Our cutting-edge, cloud-based technology eliminates manual processes, freeing up time and reducing errors.
Dedicated support when you need it
Your dedicated Precise Accounting & Tax support team is available five days a week – all for a fraction of the cost of a full-time accounts person.
Businesses trust us with their finances
Every day, we help hundreds of North American small business owners, franchise groups and overseas businesses in 21 industries save time and money, fulfill their compliance obligations and grow their businesses.
+ Years Collective Experience
150 years of combined accounting experience, combined with the real-life experience of starting and growing our own businesses, means we understand the challenges you face – and how to best to help you.
Here's what some of our partners have to say about us.
We have utilised Precise Accounting & Tax's bookkeeping services since opening our business, they have provided very professional service and allowed us to focus on our core business. This has enabled our business to be successful from the first day we opened. I regularly recommend Precise Accounting & Tax to other small business owners.
We've been very happy with Precise Accounting & Tax - truly the best - very helpful, friendly and professional team. Thanks for the great service!
Simon and his team have been great and very knowledgeable with what they do. If your one or multi site business you're in good hands!!
Precise Accounting & Tax have been a gamechanger for our business and give us visibility and control of our business we didn't have before. Could not recommend them more highly
We have been using Precise Accounting & Tax for almost a year and we couldn't be happier with the services and products offered. Since using Precise Accounting & Tax we have streamlined our accounting needs and this has allowed us to dedicate more resources to other areas of the business. Highly recommend.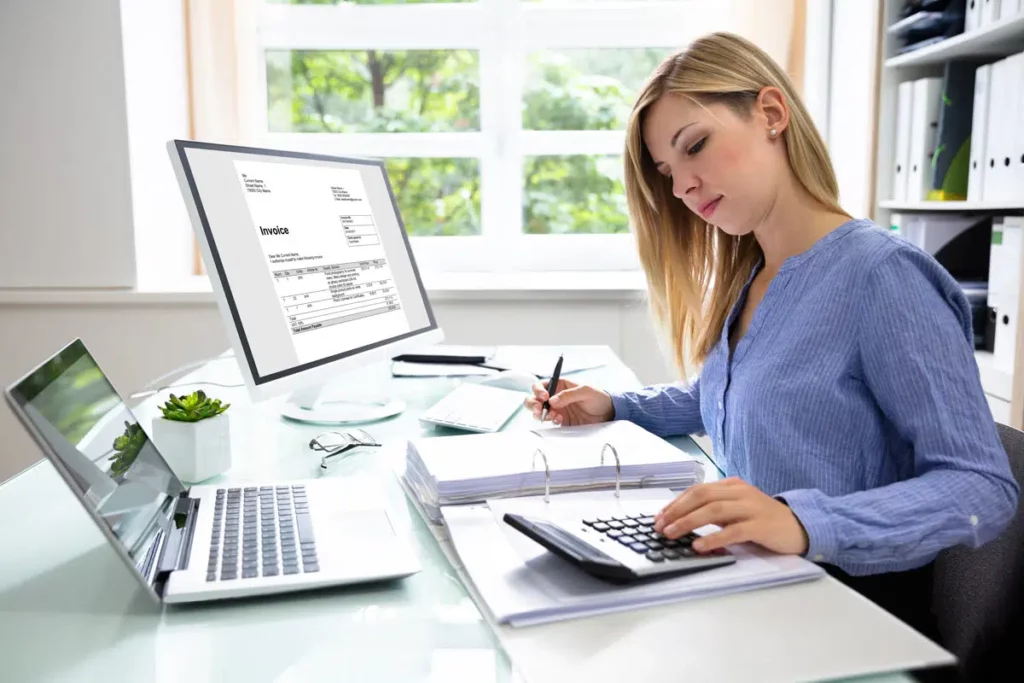 Bookkeeping services and that take care of the day-to-day financial admin, freeing you up to focus on growing your business.
Whether you have one employee or 200, we make it easy to fulfill your payroll services obligations, from salary to super and beyond.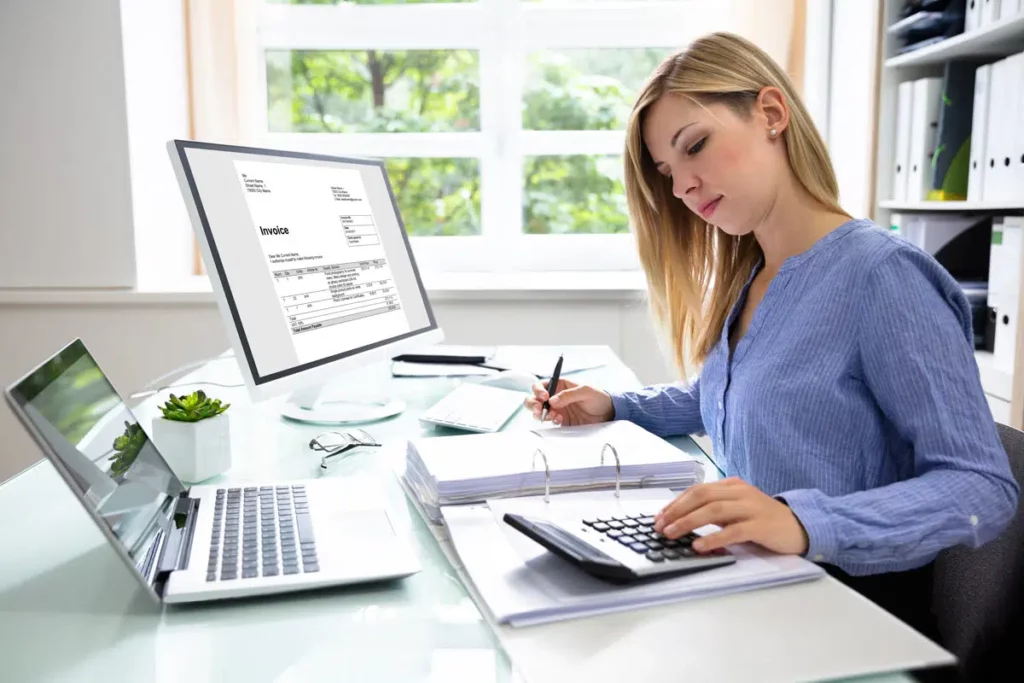 We can also prepare and file your quarterly or annualy GST/HST Returns.
We're here to support you
24/7 support
Our cloud-based systems gives you access to up-to-date financials when you need them – even at 3am!
Instant invoicing and expenses
We provide you a free subscription to management software so you can invoice and file expenses on the go.
We work with your systems
Our systems are compatible with all major accounting/bookkeeping software programs, and we are experts at integrating industry-specific addons and programs.
We understand fast-growing businesses
Our CEO is a seasoned entrepreneur – we understand just how much business owners have on their plate and the best ways to help.
We understand your industry
With more than 300 clients across North America, we understand the challenges of a wide range of industries – and we use that market intelligence to help your business grow.
Professional support whenever you need it
Certified Xero Advisor qualified (many are studying to become CPAs); you'll have access to their expertise five days a week.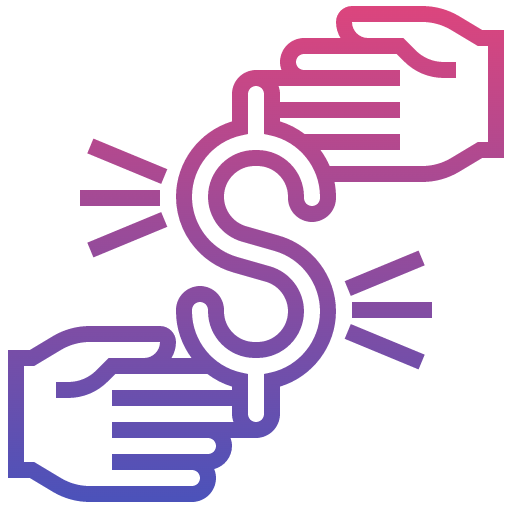 Affordable for any business
Our use of the latest technologies, plus our combination of support staff, means we provide a premium service for an affordable monthly payment that's scaled to the size of your business.